Residential Warranty Services ("RWS") has been offering home warranties since 1988. We are the market leader in many areas of the country, and growing in other parts! We currently offer one-year warranties in ALL 50 states and Washington D.C. For one-year warranties in California, click here. For one-year warranties in IA, IL, NY, TX, UT, VA, or WI, click here.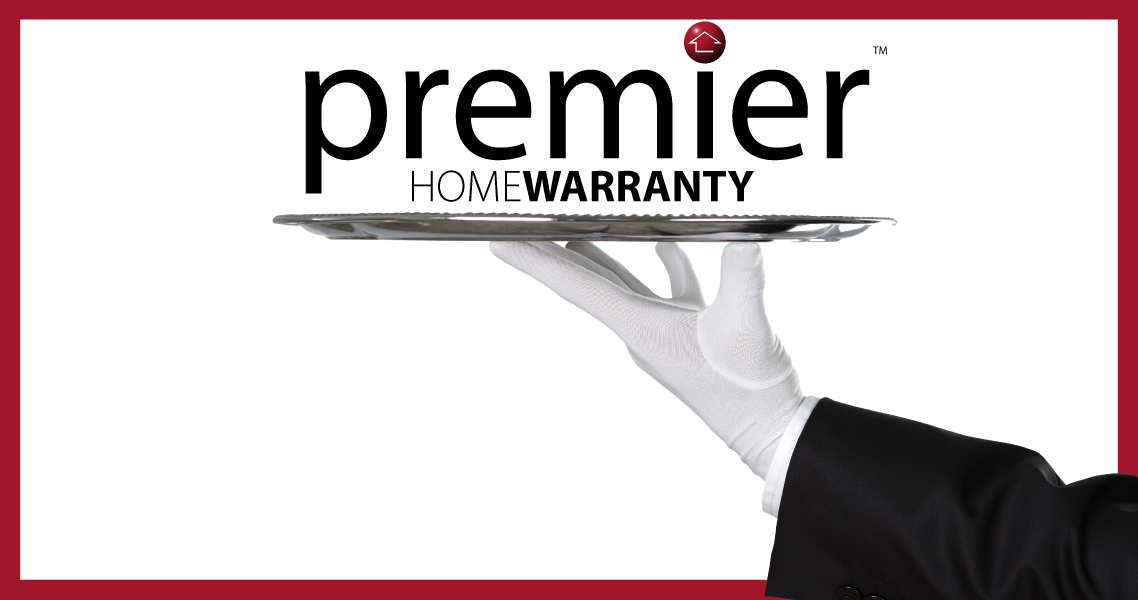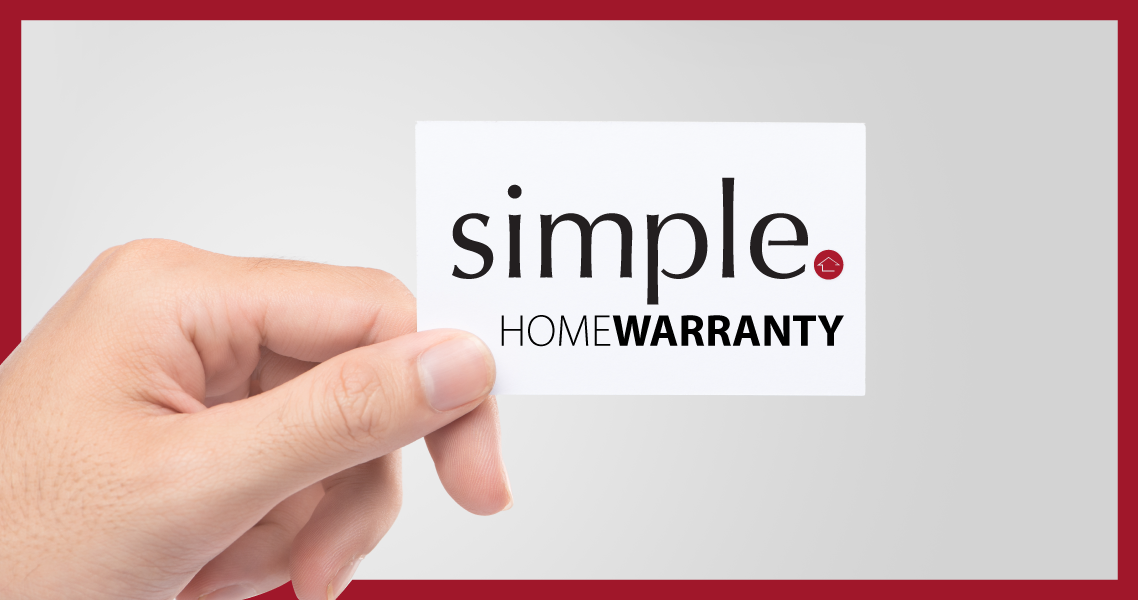 Residential Warranty Services has been a member of the real estate community since 1988. It is our business to supply a service plan that is advantageous to both buyers and sellers, while keeping policies simple and straight forward.
Our primary marketing tool has been and always will be word of mouth. Our average referring real estate agent will pass our name on to 5 clients who will proceed to purchase a policy. We will continue to be the market leader in ensuring the cost of home repair stays low for our customers. We will continue to innovate and create avenues by which our customers can lower their cost of home ownership.